WASHINGTON DC, USA -- HEALTHCARE UPDATE NEWS SERVICE™ -- APRIL 14, 2017: Don't miss your chance to join NEHI's Annual Conference on Wednesday, April 26, 2017! This week only (April 10-14) NEHI is offering half-off of registration for both members and non-members (use promo code: HALFOFF).

NEHI's Annual Conference is an opportunity for cross-sector leaders in health and health care to learn from each other's experiences, collectively move forward policies, and partner on challenging issues including rising costs, poor outcomes, the future of value based payments, advances in AI and cognitive computing, and ways to afford tomorrow's cures.

Visit www.nehiannual.org to register and keep updated on agenda and speakers.
FEATURING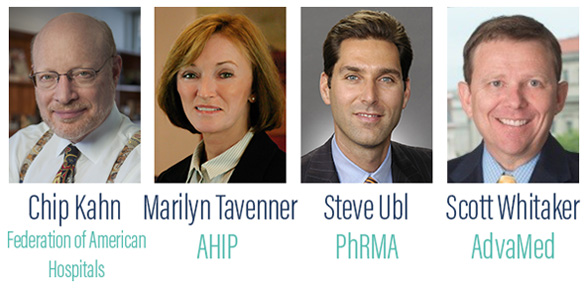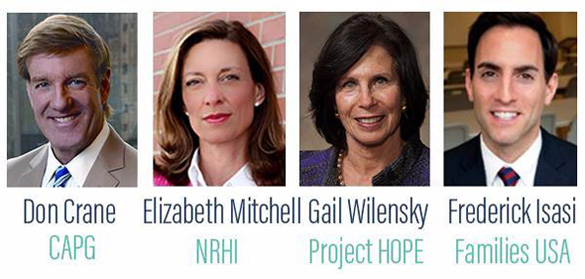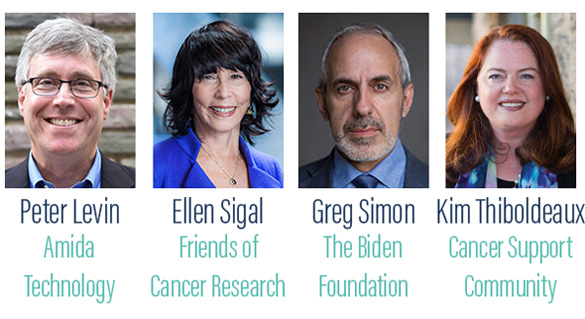 Interested in sponsorship? Contact Amanda Mehlman amehlman@nehi.net