PRESS RELEASE: Early Bird Ends Today - NEHI Annual Conference
CONTACT:
NEHI
Phone: (617) 225-0857
Email: events@nehi.net
Website: www.nehiannual.org/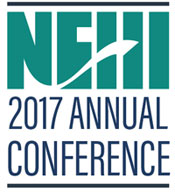 WASHINGTON DC, USA -- PAYMENT/DELIVERY SYSTEM REFORM UPDATE NEWS SERVICE™ -- MARCH 15, 2017: Don't miss early bird pricing for NEHI's Annual Conference. Register today and join us on Wednesday, April 26, 2017 at the Washington Hilton in Washington, DC. This year we will feature speakers and experts from across sectors discussing top priorities and challenges for health and health care, like the future of value based payments, advances in AI and cognitive computing, and ways to afford tomorrow's cures.

Visit www.nehiannual.org to register and keep updated on agenda and speakers.

If you can't join us in-person, we'll be offering webcast attendance this year! Check out our registration page.

Interested in sponsorship? Contact Amanda Mehlman amehlman@nehi.net.


FEATURING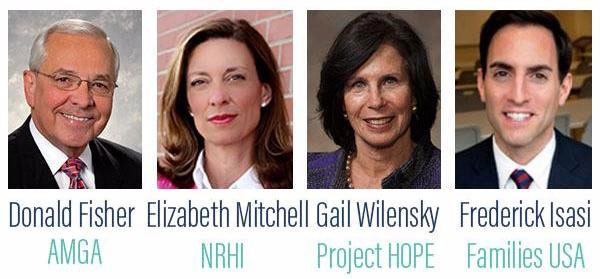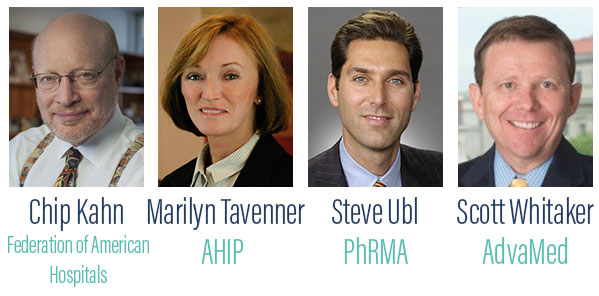 SPONSORS