PRESS RELEASE: Save the Date for NEHI's Annual Conference on Wednesday, April 26, 2017, in Washington, DC
CONTACT:
NEHI
Phone: (617) 225-0857
Email: info@nehi.net
Website: www.nehiannual.org/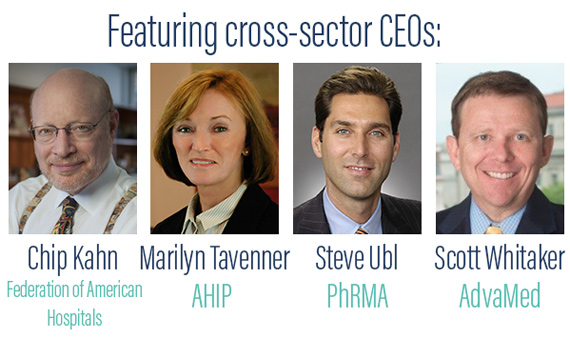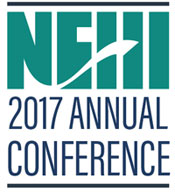 WASHINGTON DC, USA -- ACCOUNTABLE CARE UPDATE NEWS SERVICE™ -- FEBRUARY 2, 2017: Join us for NEHI's Annual Conference on Wednesday, April 26, 2017 at the Washington Hilton in Washington, DC. This year we will feature a panel of cross-sector CEOs discussing top priorities and challenges for each health and health care industry sector and and where there are opportunities for collaboration.

Visit www.nehiannual.org to register and keep updated on agenda and speakers.

If you can't join us in-person, we'll be offering webcast attendance this year! Check out our registration page.

Interested in sponsorship? Contact Amanda Mehlman amehlman@nehi.net.