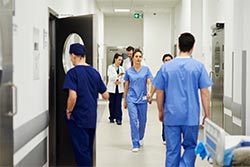 The Covid-19 pandemic forever changed many aspects of daily life, including the way we work. Healthcare has arguably been the most disrupted industry during this time. Driven largely by increased consumer demand, workforce burnout, and staff shortages, hospitals and health systems are now facing a challenging task of rebuilding a new workforce. This unprecedented effort requires a reimagining of the way we hire, train, and retain workers.

What You'll Hear
During this timely and important event, you'll hear from a group of leaders who can speak from firsthand experience about the current workforce issues and the innovative solutions that are being used address these challenges.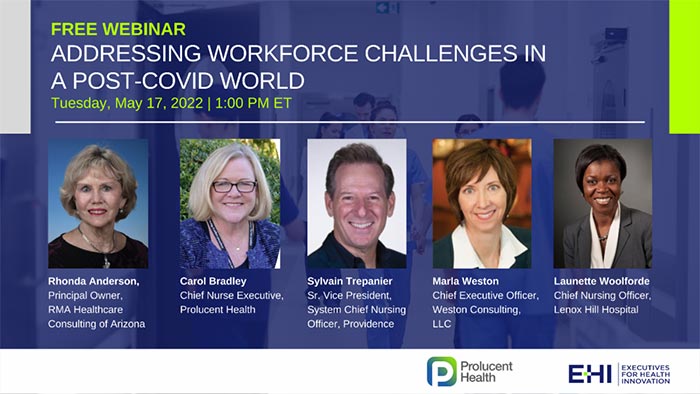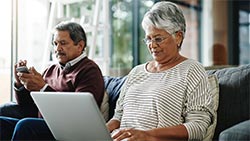 The No Surprises Act (NSA) which went into effect on January 1, 2022, provides consumers federal protections from unexpected medical bills. One of its provisions requires health plans to update their provider directories more frequently. This gets to the root cause of surprise billing, which is patients' ability to easily identify which providers are in-network.

If payers can update their directory in just 48 hours, as the law mandates, patients will have a much better chance of finding care that's actually covered by their plans. Sounds easy, right? Except for the fact that health plans are processing an avalanche of provider data each day, and that data is NOT streaming in seamlessly through a shared platform between payers and providers.

What You'll Hear
New cutting-edge innovations now make it possible to automate the millions of human hours spent cleaning and keying in this data, as well as improve its accuracy. Join us for this webinar to discuss how leveraging automation can help solve the provider directory problem.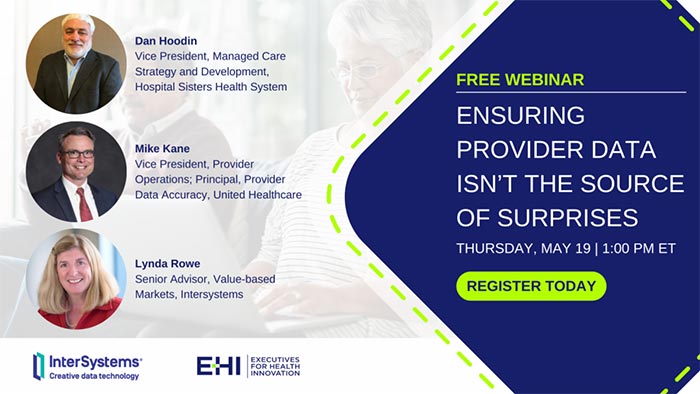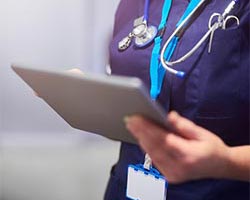 Access to accurate, complete, and timely data is one of the most valuable assets in any healthcare organization. Quality data improves care coordination, clinical outcomes, and saves lives but can only be achieved with accurate patient identification or matching across multiple sources. Interoperable electronic health records (EHRs) allow the electronic sharing of patient information between these difference sources, but sharing the data successfully requires the capacity to connect each patient with the correct record. Despite best practices in patient access and medical record management, patient matching issues to include duplicate records and record overlays continue to be a major problem for health care.

What You'll Hear
During this session, you will learn how AI/Machine Learning Prediction is being used to further improve the patient match rate and ensure medical record data is accurately matched to the right patient identity.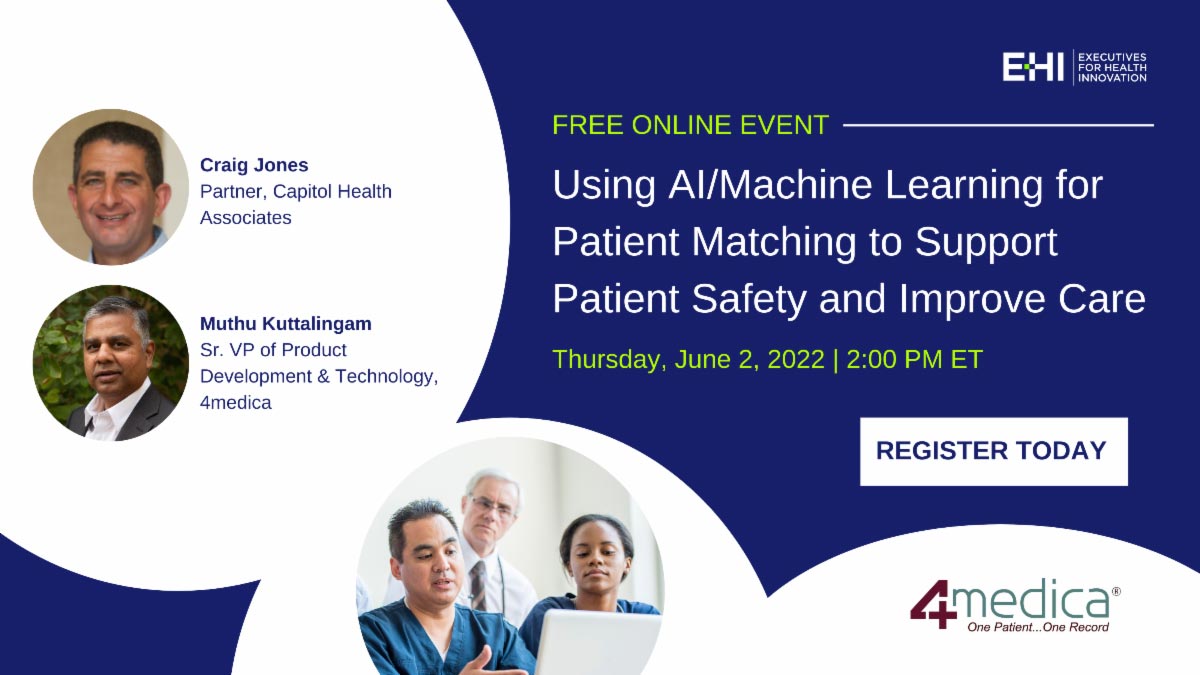 FOR E-MAIL ADDRESS CHANGE, ADD OR DELETE REQUESTS:
For changes or additions, please email your request to: listmgr@HealthcareUpdateNewsService.com.

For removal of your e-mail address, please click the "SafeUnsubscribe" link located in the footer of this message below to automatically remove your address from the list.