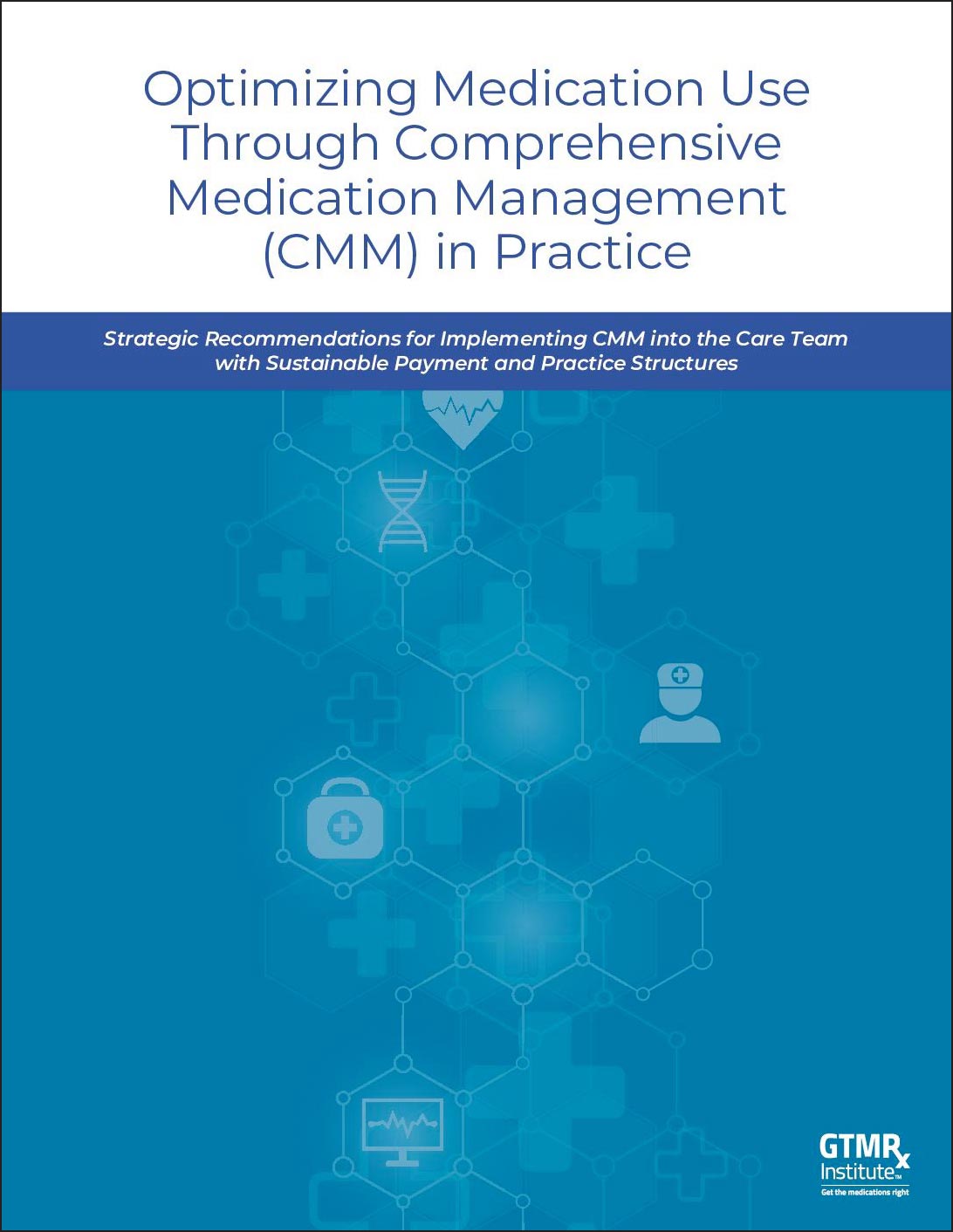 PRESS RELEASE
Contact: Aimee Eichelberger
For: Get the Medications Right™ Institute
Phone: 312.952.1528
Email: aimee@superior.com


TYSONS CORNER, VA USA -- HEALTHCARE UPDATE NEWS SERVICE™ -- MAY 19, 2022: As a value-based construct, it is critical for the value of comprehensive medication management (CMM) to be quantified-based on what is important to patients and defined through clinical, patient experience and cost outcomes categories.

This 30 min webinar will cover how the move to value-based payment offers opportunity and sustainability of CMM services. You will join a conversation with experts in the field and GTMRx leadership on strategic recommendations for implementing CMM into the care team with sustainable payment and practice structures.

Read-ahead: Strategic Recommendations for Implementing CMM into the Care Team with Sustainable Payment and Practice Structures.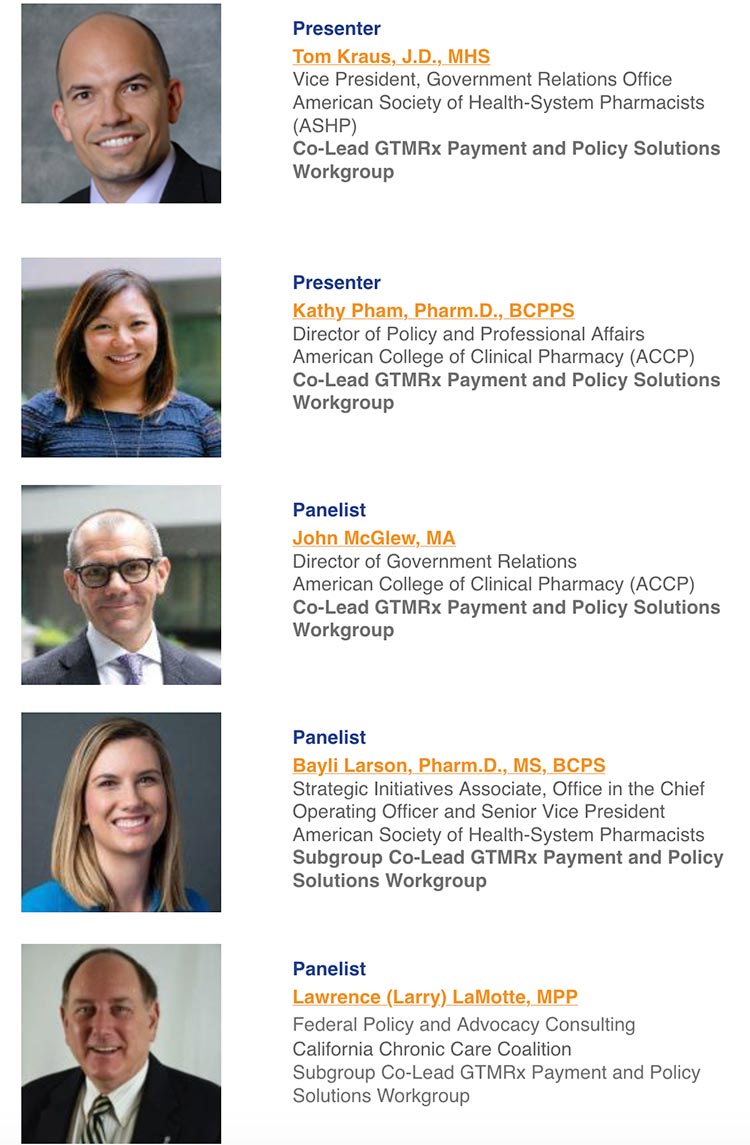 FOR E-MAIL ADDRESS CHANGE, ADD OR DELETE REQUESTS:
For changes or additions, please email your request to: listmgr@HealthcareUpdateNewsService.com.
For removal of your e-mail address, please click the "SafeUnsubscribe" link located in the footer of this message below to automatically remove your address from the list.