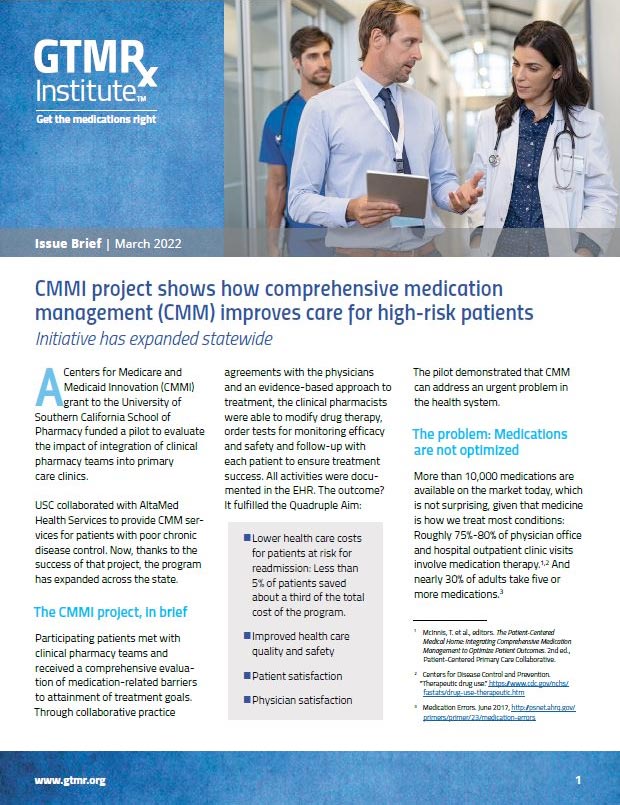 PRESS RELEASE
Contact: Aimee Eichelberger
For: Get the Medications Right™ Institute
Phone: 312.952.1528
Email: aimee@superior.com


TYSONS CORNER, VA USA -- HEALTHCARE UPDATE NEWS SERVICE™ -- MARCH 23, 2022: A Centers for Medicare and Medicaid Innovation (CMMI) grant to the University of Southern California School of Pharmacy funded a pilot to evaluate the impact of integration of clinical pharmacy teams into primary care clinics.

USC collaborated with AltaMed Health Services to provide CMM services for patients with poor chronic disease control. Now, thanks to the success of that project, the program has expanded across the state.

What happened with USC and AltaMed can happen around the country. GTMRx believes CMMI should play a central role in developing payment models that support--and sustain-- team-based care and services that optimize medication use through advanced primary care and specialty models.

GTMRx's supports CMMI's new strategic focus and is available to offer expertise and support to advance the organizations goals. Now is the time to invest in team-based, patient-centered care models that recognize appropriately skilled clinical pharmacists as medication experts who work in collaborative practice with physicians and other providers.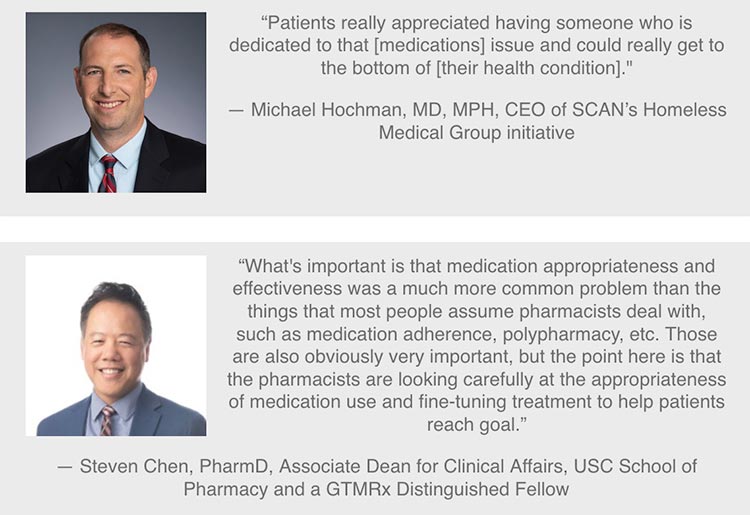 This issue brief was developed from a GTMRx sponsored presentation given at
Health Care Value Week (January 24-28, 2022).

---
ADDITIONAL RESOURCE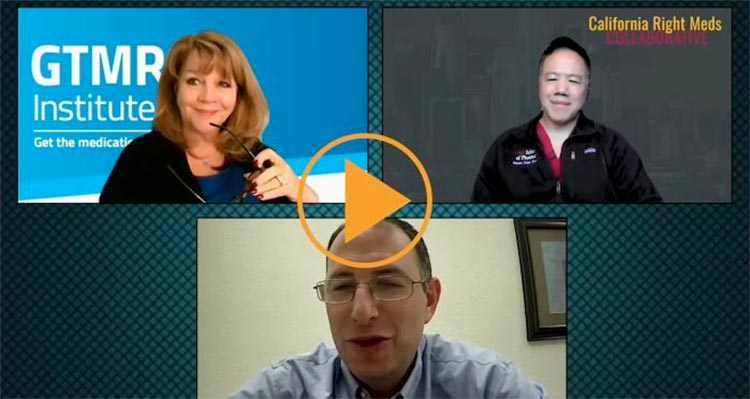 FOR E-MAIL ADDRESS CHANGE, ADD OR DELETE REQUESTS:
For changes or additions, please email your request to: listmgr@HealthcareUpdateNewsService.com.
For removal of your e-mail address, please click the "SafeUnsubscribe" link located in the footer of this message below to automatically remove your address from the list.