LOS ANGELES CA, USA -- PAYMENT/DELIVERY SYSTEM REFORM UPDATE NEWS SERVICE™ -- SEPTEMBER 16, 2022: Register today to get the lowest registration prices for Transitions 2022: APG Colloquium, October 31 - November 2. APG offers groups of five or more in full registration categories a $50 discount per person (excludes complimentary, booth attendees, spouse/non-industry guests, or preconference-only registrants).

Don't miss this opportunity to network with C-suite leadership from America's top physician groups and hear from world class speakers including Anthony Fauci, MD; Thomas Insel, MD; and Liz Fowler, JD, PhD (invited).

All attendees will receive access to recordings of all session content (*pending speaker approval) post-conference.

Bring your executive team and join us in DC!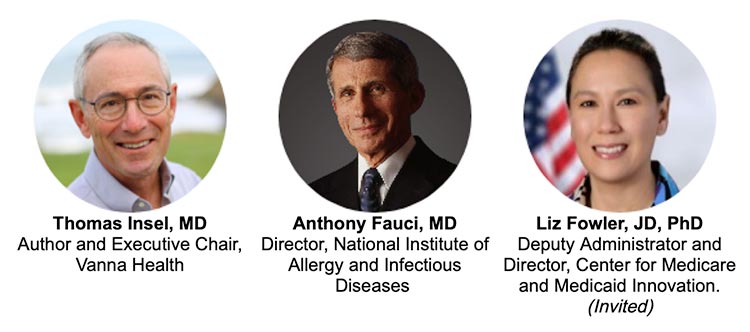 FOR E-MAIL ADDRESS CHANGE, ADD OR DELETE REQUESTS:
For changes or additions, please email your request to: listmgr@HealthCareUpdateNewsService.com.

For removal of your e-mail address, please click the "SafeUnsubscribe" link located in the footer of this message below to automatically remove your address from the list.